Customer identity and access management: Bringing users enhanced experiences in the digital age
Users today desire a seamless and personalized digital experience. To facilitate this, businesses need to make customer identity management a central focal point. 
Customer identity comprises attributes such as the way one shops and the type of content one consumes digitally. Customer identity and access management (CIAM) aim to help businesses better understand and serve customers. It also allows organizations to optimize the process of tracking and analyzing customer identity in a secure manner.
According to a study commissioned by identity provider Okta, more than four in five businesses in APAC say CIAM is important or very important to their business.
CIAM enables organizations to embed a secure layer into their customer and cloud applications. This means customers can access an e-retailer's platform safely using social log-in and authentication, while partners, contractors, and suppliers can access the right organizational resources with a secure digital identity. 
When properly implemented, CIAM also allows organizations to track customers' buying behavior to create more targeted offers that drive user adoption, conversion and engagement. 
"With the pandemic accelerating the shift to digital across all business sectors and cyberattacks rising to an all-time high, the need to secure these interactions has become more critical than ever," said Mr Richard Marr, regional CIAM leader, Asia Pacific, Okta.
THE RISE OF IDENTITY MANAGEMENT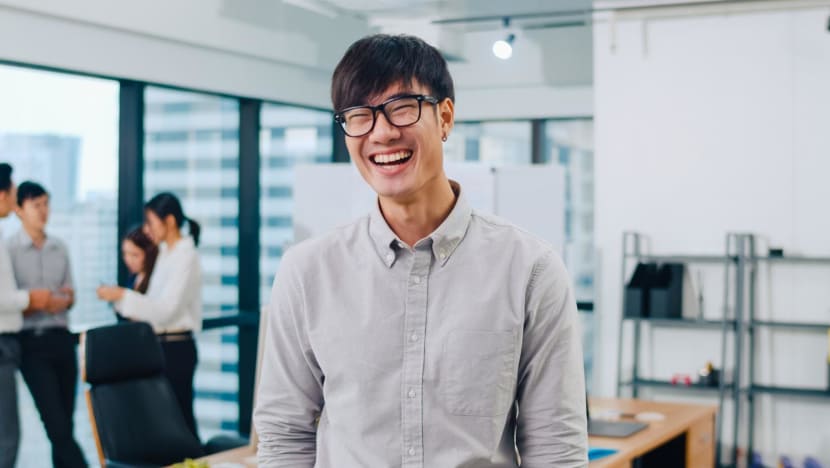 When it comes to CIAM adoption, C-level and senior IT decision-makers in the region have been quick to draw. 
According to an Okta study, 82 percent of leaders have already implemented CIAM in their organizations. The same report showed that of the organizations that do not have a CIAM solution, nearly half (48 per cent) are planning to implement one in the next 12 to 18 months.
A critical driver for this swift uptake and strong interest is how CIAM solutions allow businesses to balance security with user experience. This unlocks several unique benefits, including protection from the latest cyber threats, reduced compliance risks as well as accelerated business and revenue outcomes. 
HURDLES TO IMPLEMENTATION
Despite the upsides, businesses may grapple with the complexities of implementing, operating and maintaining a CIAM system, noted Mr Marr.
"Getting CIAM wrong could have serious consequences for security and user experience. A user could give up on the items in his cart if it is too difficult to log in. Worse, a poorly configured system might expose the user and the business to cyberthreats," Mr Marr explained.
"For most businesses, outsourcing to a trusted partner is likely a better way forward. IT teams are freed up to build better solutions and deepen customer engagement, instead of worrying about the complexity of CIAM solutions," said Mr Marr.
PAVING THE WAY WITH OKTA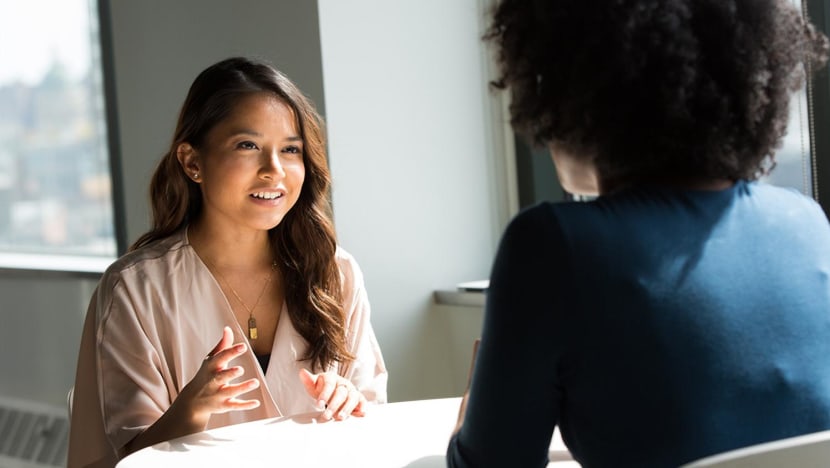 As an independent identity provider, Okta offers a vendor-neutral CIAM solution – one that can be integrated with different technology stacks that a business may be using.
With over 7,000 pre-built integrations, its solution can be easily plugged into existing application infrastructure. This means partners avoid vendor lock-in and have the autonomy to choose best-of-breed technology that supports business goals.
Notably, IT decision makers can also consume the CIAM solution from their cloud provider of choice, which translates to reduced disruption and quicker implementation.
"As a central component of any digital experience, customer identity will be the key to success for truly customer-centric businesses. Getting it right lays the foundation for building customer trust and loyalty in the long term," shared Mr Marr.